ABOUT US
Conceived in 2009, Repertwahr started life as a small theatre festival in the city of Lucknow. It was the coming together of a few passionate individuals who wanted to change the face of Lucknow theatre of the time.
Helmed by Bhoopesh Rai and Priyanka Sarkar, the festival soon gained a steady following amongst the theatre and art lovers of the city. The festival kept surpassing its own benchmarks, year after year. It soon added Music and Stand-up comedy to its performance genres amidst a stupendous response from the starved-for-quality-content audience of Lucknow.
The quality of its content, the vibrant, festive ambiance and the seamless execution of the festival has led to the Repertwahr festival blossoming into one of India's most unique celebrations of performing arts.
Over the years, Repertwahr has organically evolved into a crack production team that hosts niche events, produces awesome video content and runs clutter -breaking campaigns for its clients.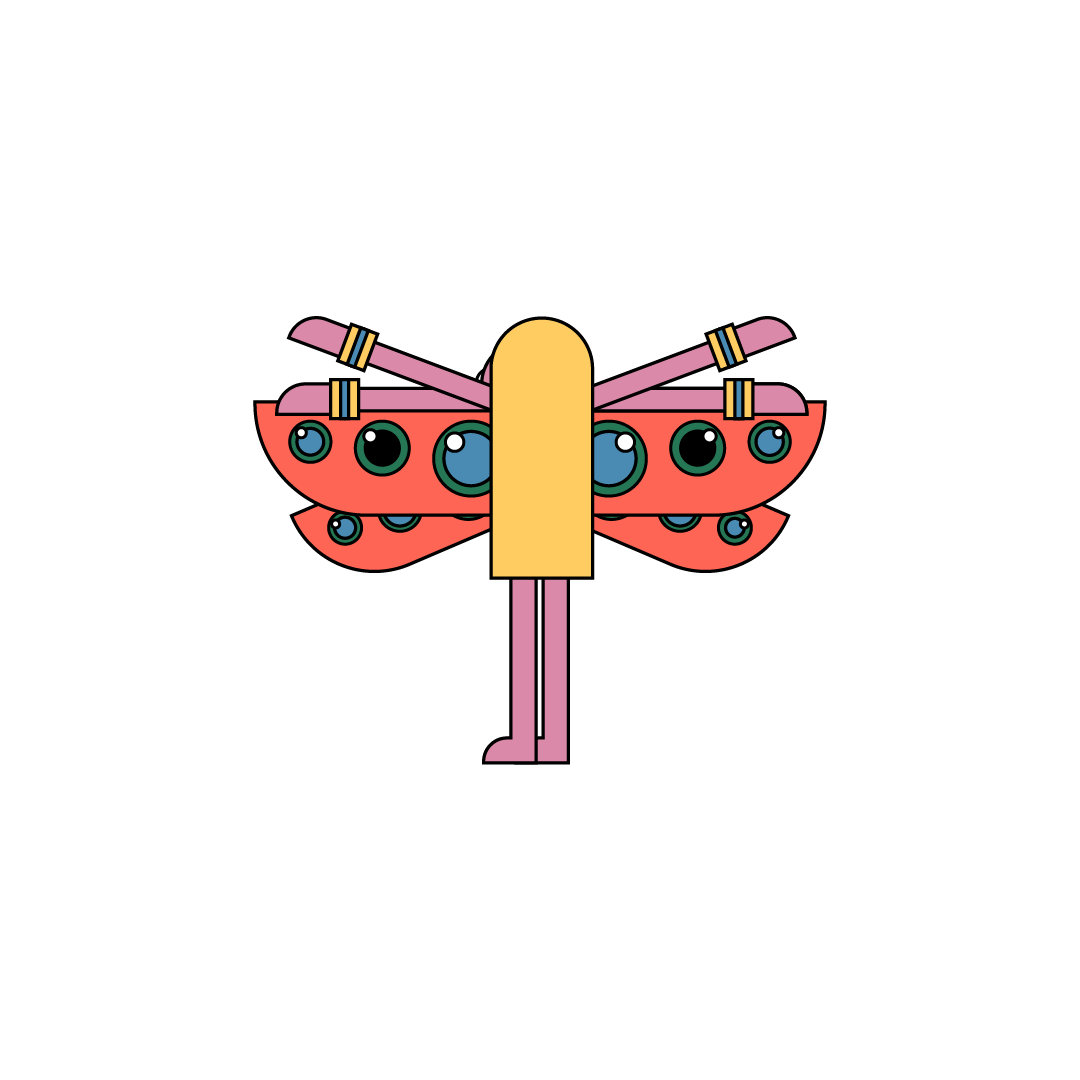 Bhoopesh and Priyanka are also the founder trustees of the Repertwahr Foundation, which has been working to promote performing arts in general and theatre in particular, in the smaller towns of the country, with a special focus on the state of Uttar Pradesh.